Every year around Thanksgiving time, the itch to create a gift list strikes.
That might be due to the fact that my birthday lands between Thanksgiving and Christmas so I had to make a wish list for my family that encompassed what I wanted to my birthday and Christmas. Or it might be because I'm a bit Type A and I like making lists…
…Whatever the reason, with the official start of the holiday season came that familiar desire to make that special wish list. This year however, I'm doing things a little differently. This year, I'm making a list for YOU. Here are some items that I've been using in my personal and professional life that I think you'll love!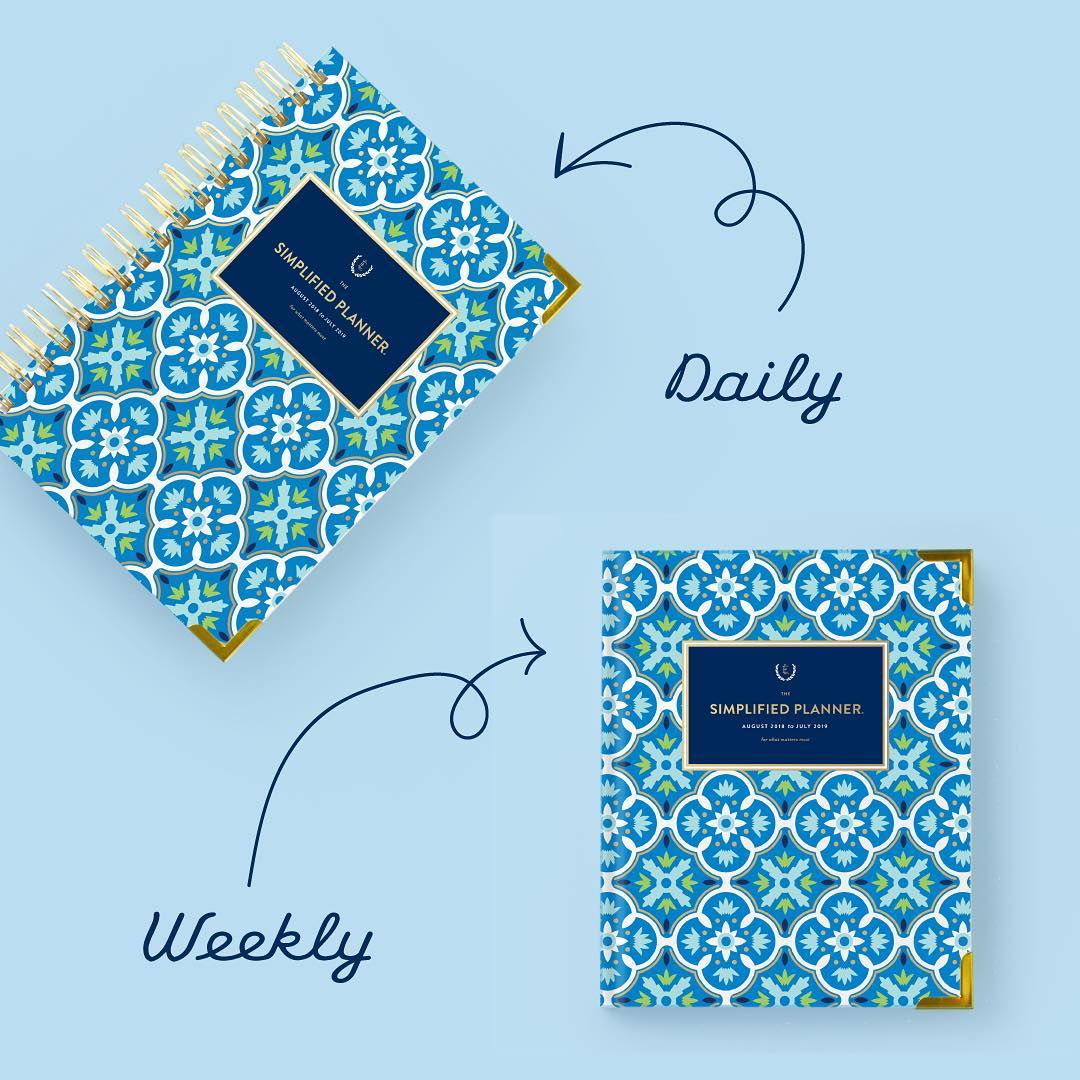 Photo courtesy of Simplified
I said I'm a bit Type A right? I love being organized and I love color-coding. I also get overwhelmed with clutter. The Simplified Planner has been a godsend for me for this reason.
The basic intension behind the Simplified philosophy is to "to inspire and empower women with the tools they need to simplify their lives."
Founder, Emily Ley, believes simplicity lies in intention and grace (giving yourself grace has been a philosophy I'm currently trying on). There are tools to help simplify your schedule, home, and family in the planner and Emily encourages adding white space – to your schedule and life.
The planners come is cute colors, come in daily or weekly editions, and also have some handsome accessories to personalize your planner.
Bonus: If you use this referral link to and get $10 off your Simplified Order!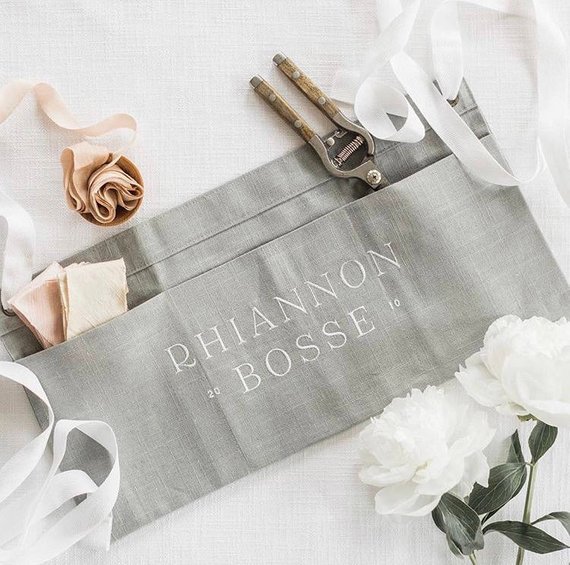 Photo courtesy of Oatmeal Lace Design
Okay, so I don't have this yet but I really want one (yes, this is on my personal wish list this year).
I can imagine so many uses for an apron and think this it's a classier option to the fanny pack. If I don't get one for my b-day or Christmas, I'll be ordering one for myself and you better believe I'll be rocking it at weddings next season. I'll fill it with stuff like extra batteries, day-of timeline, family shot list, phone, safety pins…the options are endless!!
These aprons can be customized too. Want one in your brand colors? Sure! What your logo on it? Done!
Aprons come in in short, half, and full lengths.
Photo courtesy of Palms, Psalms, and Prosecco
3) Palms, Psalms, and Prosecco candles
I'm all about shopping locally and supporting my fellow entrepreneurs. Palms, Psalms, and Prosecco is a Minnesota-owned, online retailer run by my friend (and amazing photographer) Amanda.
The shop has a ton of different items but my faves are the candles. At $30 a pop, you might think they're on the more expensive side of the spectrum. But lemme tell you…I've had my PPP candle since she opened shop at the beginning of the summer and it still has a lot of life in it.
And the smell is incredible!! Seriously, I want to put my nose in it and smell it all day.
Go treat yourself to a candle or two and while you're there, explore the rest of the shop.
Photo courtesy of Love Your Melon
Another fab MN business! I know this is not new news but Love Your Melon is such an amazing company. It started as a college class project and has grown into a thriving business.
And they do Good, too! Fifty percent of their net profit is put into their "Love Your Melon Fund" which supports their non-profit partners "in the fight against pediatric cancer, create therapeutic experiences and fund charitable programming initiatives for children and families battling cancer."
So, whenever you buy one of their products, part of your money is going towards fighting pediatric cancer.
I love their cuffed beanies…and if someone wanted to gift me one…I wouldn't be upset about that!
Photo courtesy of HelloFresh
My boyfriend and I were a bit skeptical about the whole "meal kit delivery subscription" thing but after our first box we were convinced.
All of the meals we've made have been delicious and they've made our weekly meal prep so much easier.
Each week, we know we'll get nutritious meals with fresh ingredients delivered to our. And we also know that we won't need to spend more than 20-40 minutes cooking either. This gives us more time to actually enjoy our evening together!
You can get 3, 4, or 5 meals delivered each week and they come in pre-measured portions. You can also skip weeks if you're not going to be home. And for those who might argue that it's wasteful to package and ship everything, well, everything the food is shipped and packaged in is recyclable.
If you're still on the fence, I hear you. If you're sold, I hear you too. Use my code to get $40 off your first order and see for yourself.
If you have other gift guide items you'd like me to include in an additional installment, please let me know. I'm always interested in what ya'll are using and loving!